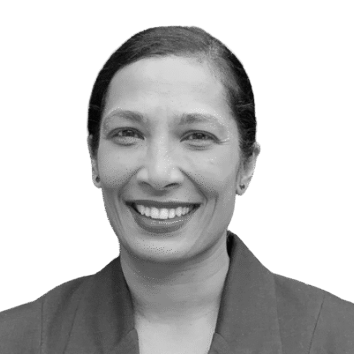 MBBS, Dip Clin Hypn, MD, FRACP MD (Melb)
Dr Annette Webb is a Consultant Pediatrician, Paediatric Gastroenterologist, Clinical Hypnotherapist and Psychotherapist. She has also trained as an Integrative Medicine Physician. She adopts an integrative and holistic approach to her work.
Having formal qualifications in child and adolescent psychiatry, clinical hypnotherapy and psychotherapy Dr Webb's private practice now focuses on mainly seeing patients for clinical hypnotherapy for medical and psychological conditions where it is clinically indicated.
She has a public appointment with the Department of Gastroenterology at the Royal Melbourne Hospital where she runs an outpatient gut focused hypnotherapy clinic. She is currently the President of the Australian Society of Hypnosis.
Dr Webb works with all patients' of all ages from childhood throughout adulthood.
For direct enquiries contact: drannettewebbsecretary@outlook.com