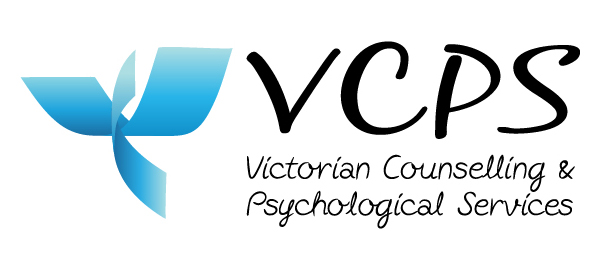 Victorian Counselling & Psychological Services
Victorian Counselling & Psychological Services (VCPS) is one of Melbourne's leading private allied and mental health practice that provides the full range of clinical, assessment and intervention services.
We have a range of highly experienced psychiatrists, psychologists, neuropsychologists, counsellors and GPs. Our clinicians are supported by a dedicated intake and administration team.
We provide holistic end-to-end wellbeing solutions, integrating many of the services and specialists that clients may need all into the one location.
Services
Telehealth and Face to Face appointments available
Appointments: Monday to Saturday including after hours
Experienced Psychiatrists, Psychologists, Neuropsychologist, Counsellors
Medicare subsidised sessions
3 Melbourne locations, Australia wide and via telehealth
Referrals
Referrals can initially either be made out to VCPS, or named to one of our psychiatrists or psychologists
Our dedicated intake team will contact the client directly and arrange an appointment with a psychologist or psychiatrist with relevant experience.
The mental health practitioner will contact you after receiving the referral and will keep you updated regarding treatment outcomes.
Contact Us
Contact our friendly administration team on Ph: (03) 9419 7172 or via email at reception@vcps.com.au
vcps.com.au