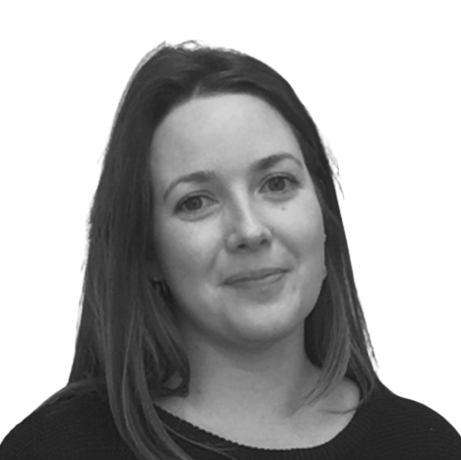 BHSc Clin Myo, BSc MSc Osteo
Coline is an experienced therapist in treating acute and chronic pain symptoms in musculoskeletal conditions. She worked in different public hospitals and private clinics. She is passionate about helping individuals to find the best treatment plan to fit their lifestyle. Her interest is in pain management and rehabilitation for injuries.
Coline has a strong background in manual therapy and exercises. She will use a variety of different techniques such as dry needling, electroacupuncture, mobilisations; but also, mindfulness and physical therapy, to achieve the best outcome. She will help in complex cases as well as in any everyday stress related pains.
Website: eastmelbournemyotherapyandremedialmassage.com.au
For direct enquiries contact: https://www.eastmelbournemyotherapyandremedialmassage.com.au/contact-us