Set over two floors within Eastbourne House, the building offers 3 large foyers, private waiting areas, a practitioner only kitchen plus 4 bathrooms. Recently renovated to provider modern furnishings, our rooms range from 10 to 20 square metres each offering high ceilings, good natural light, opening windows, heating & cooling and the added flexibility for practitioners to include their own personal touches.
Wellington Parade is conveniently located within easy access to all forms of public transport and abundance of street parking in the area.
Practitioner parking available upon request at an additional rate.
Inclusions
Modern Facilities
Furnished & Non Furnished
Hourly/Daily/Weekly Availability
Wireless Internet
Building Security
Daily Cleaning
Practitioner Parking
Medical Precinct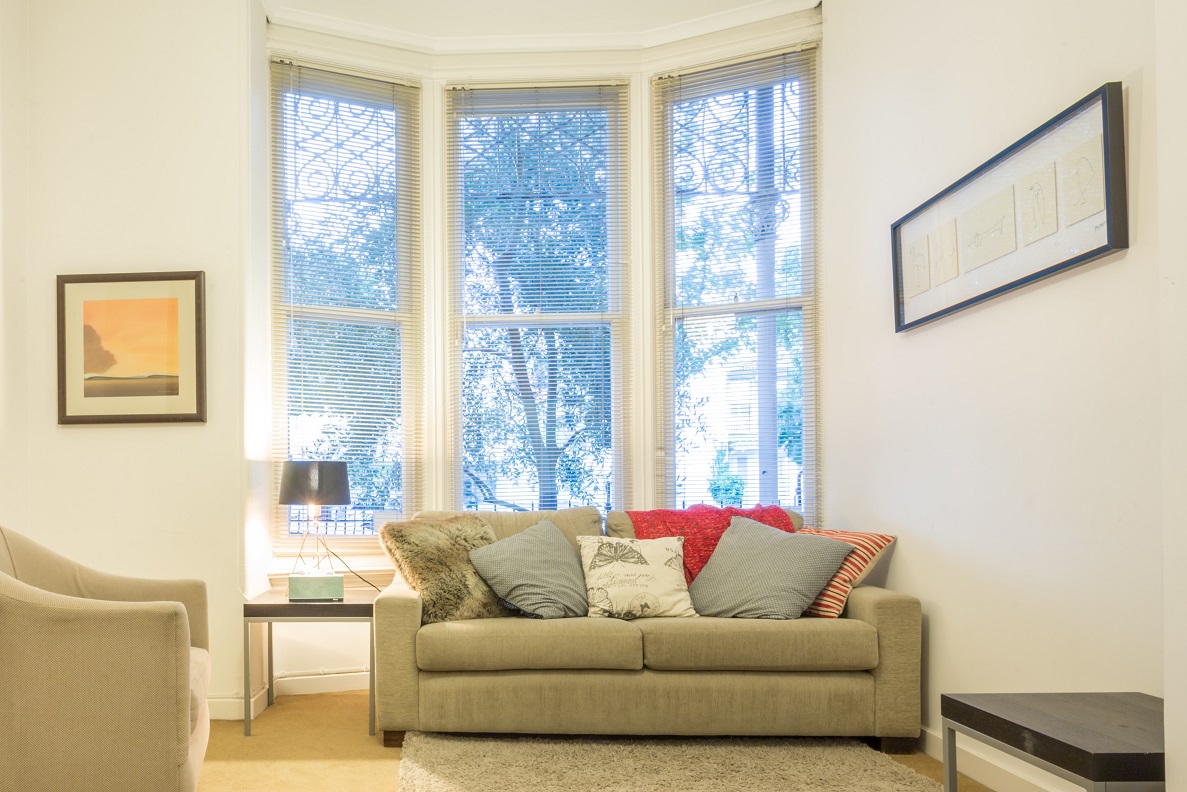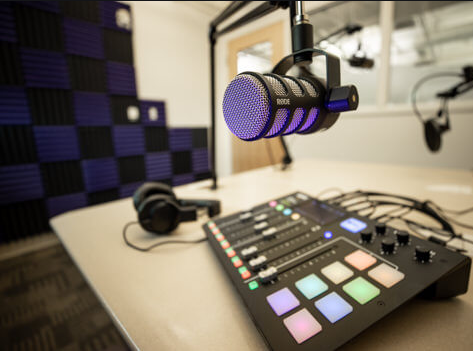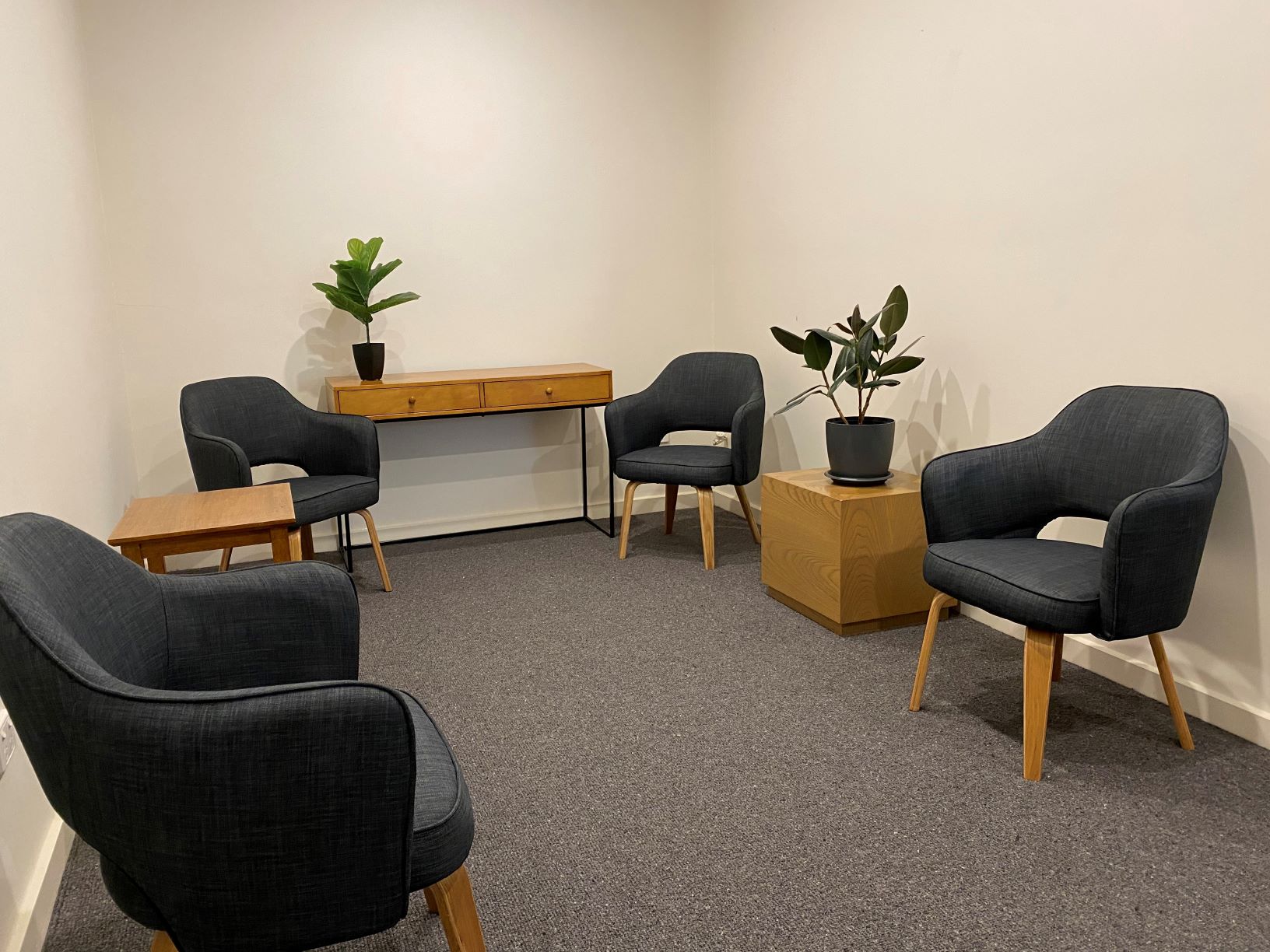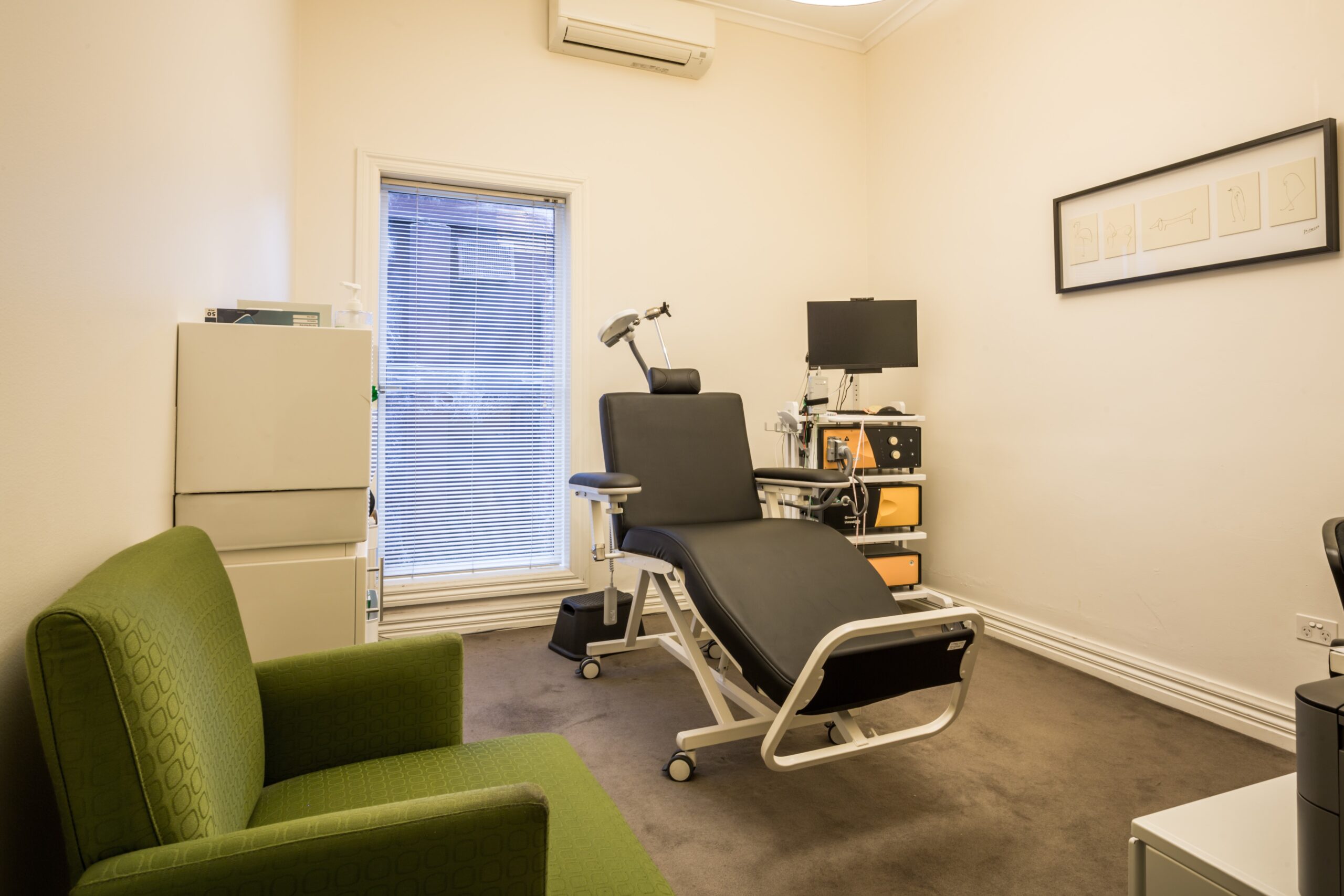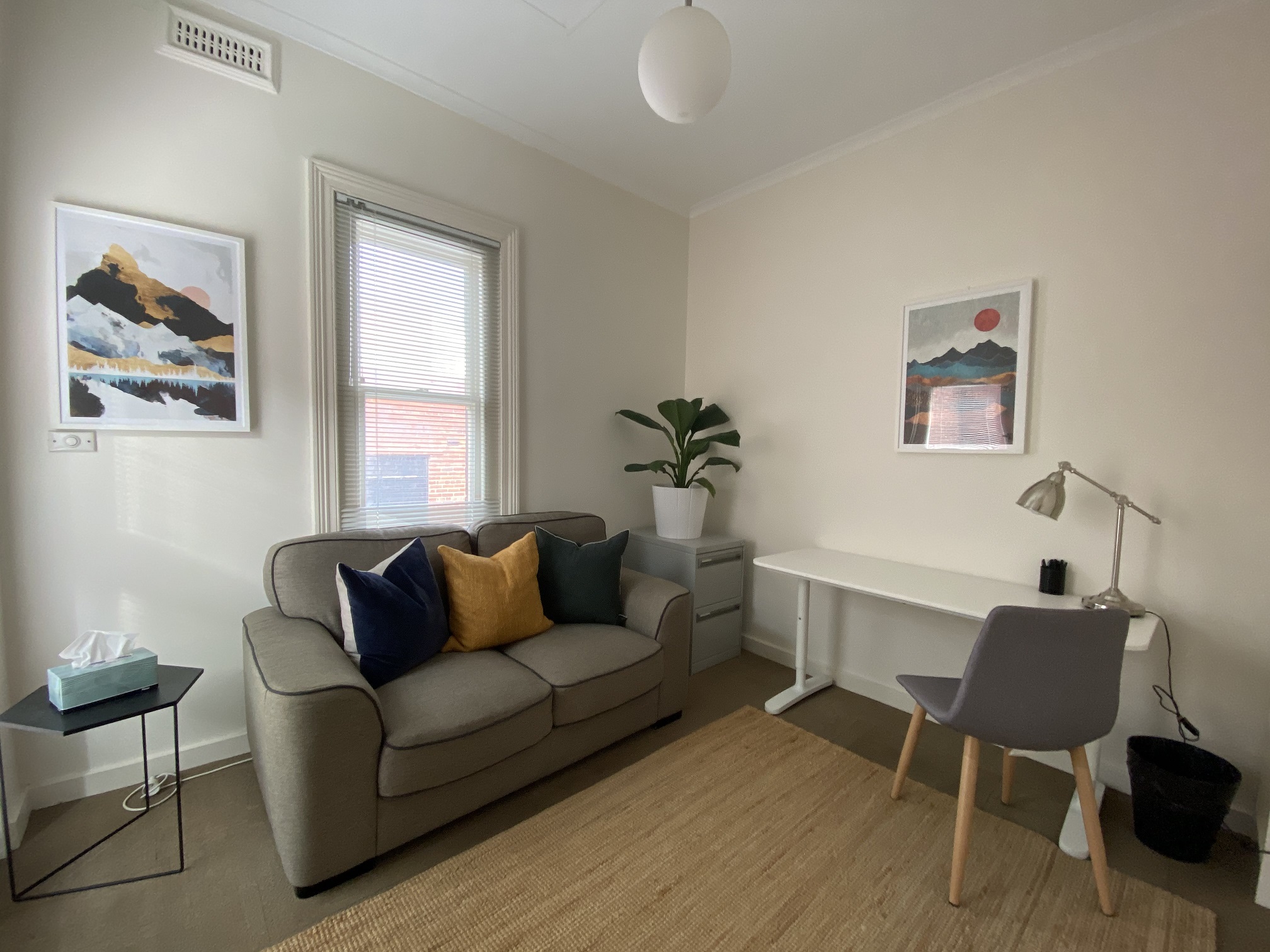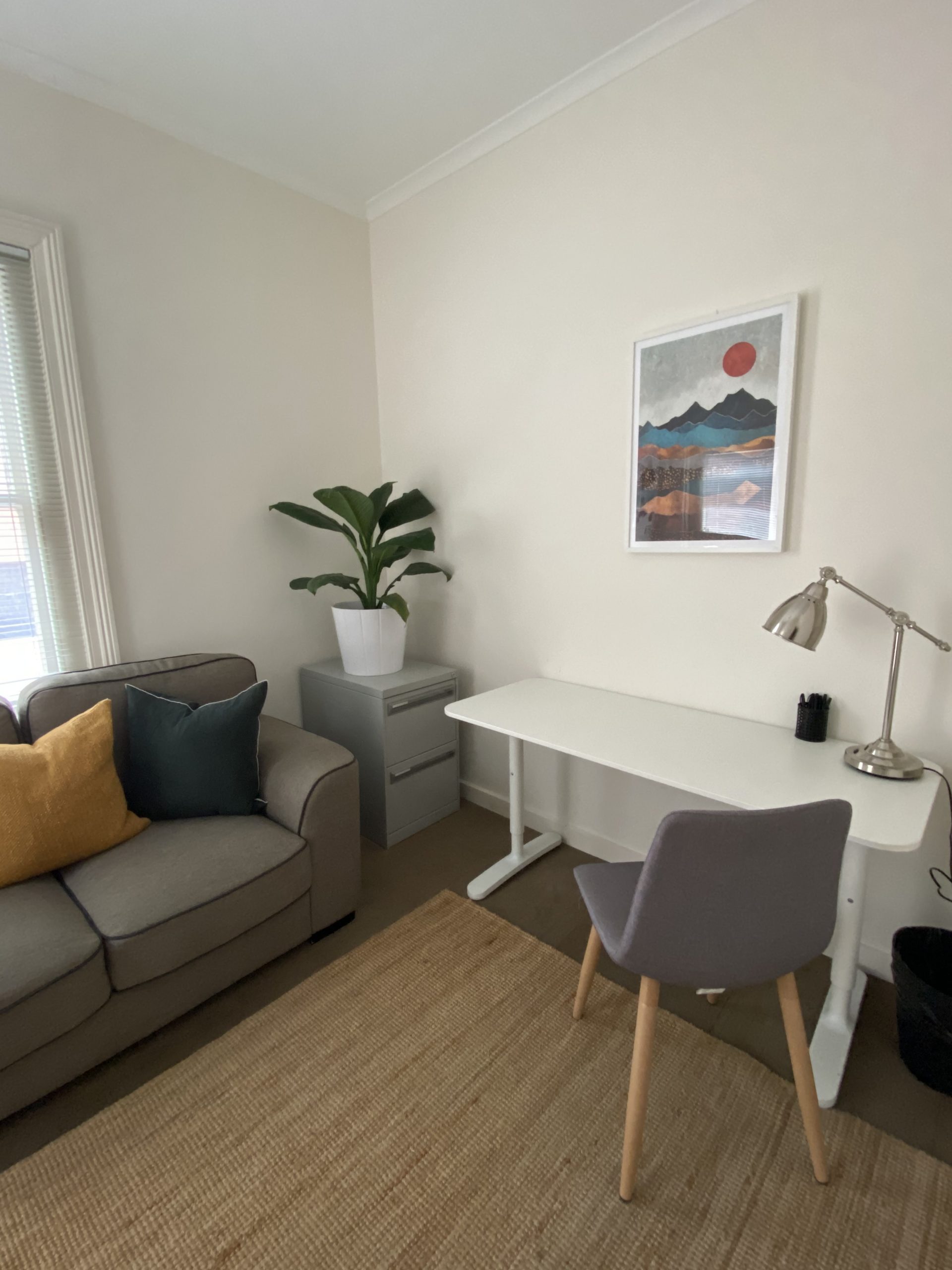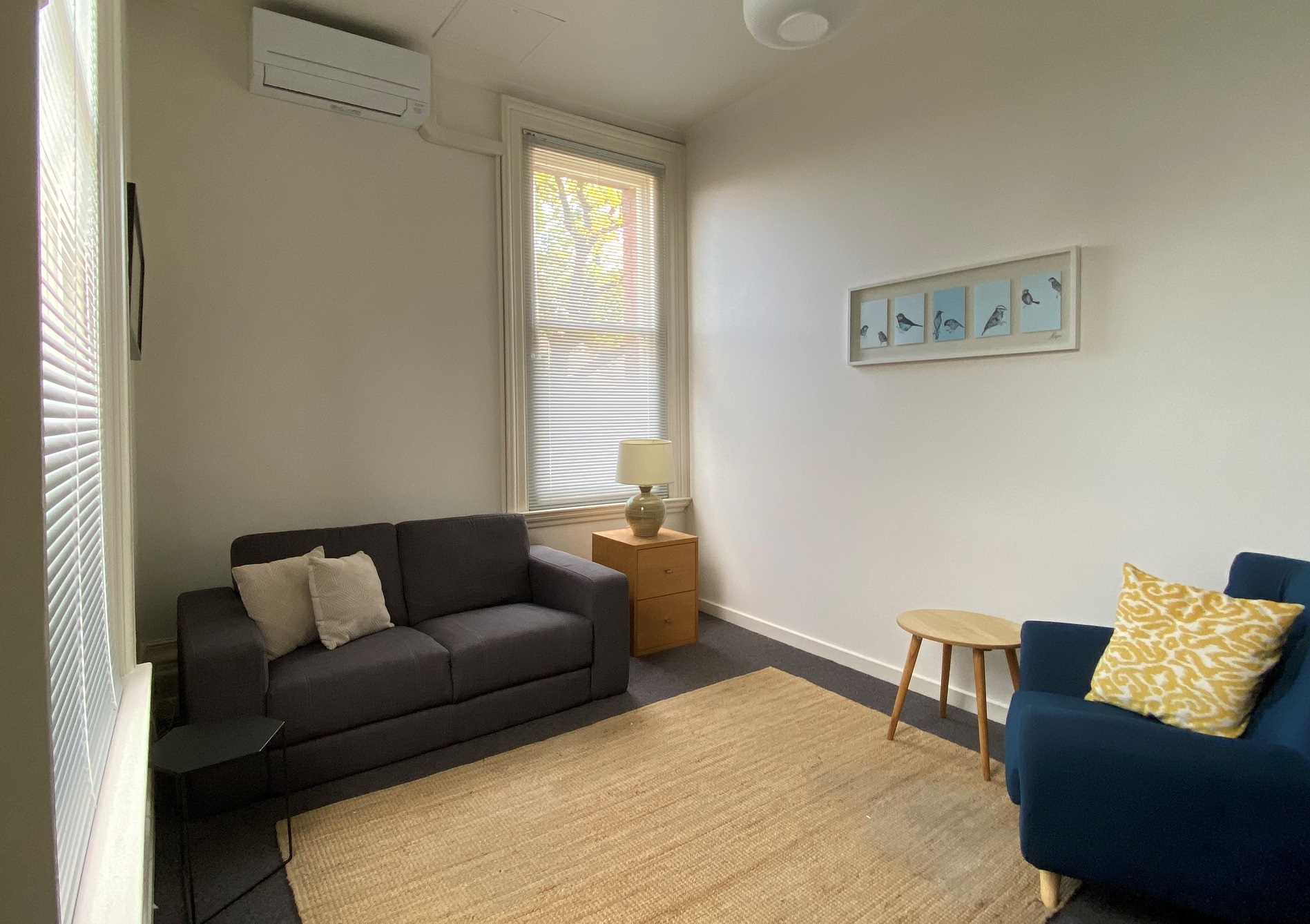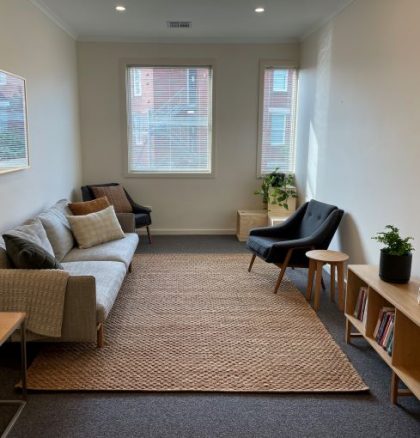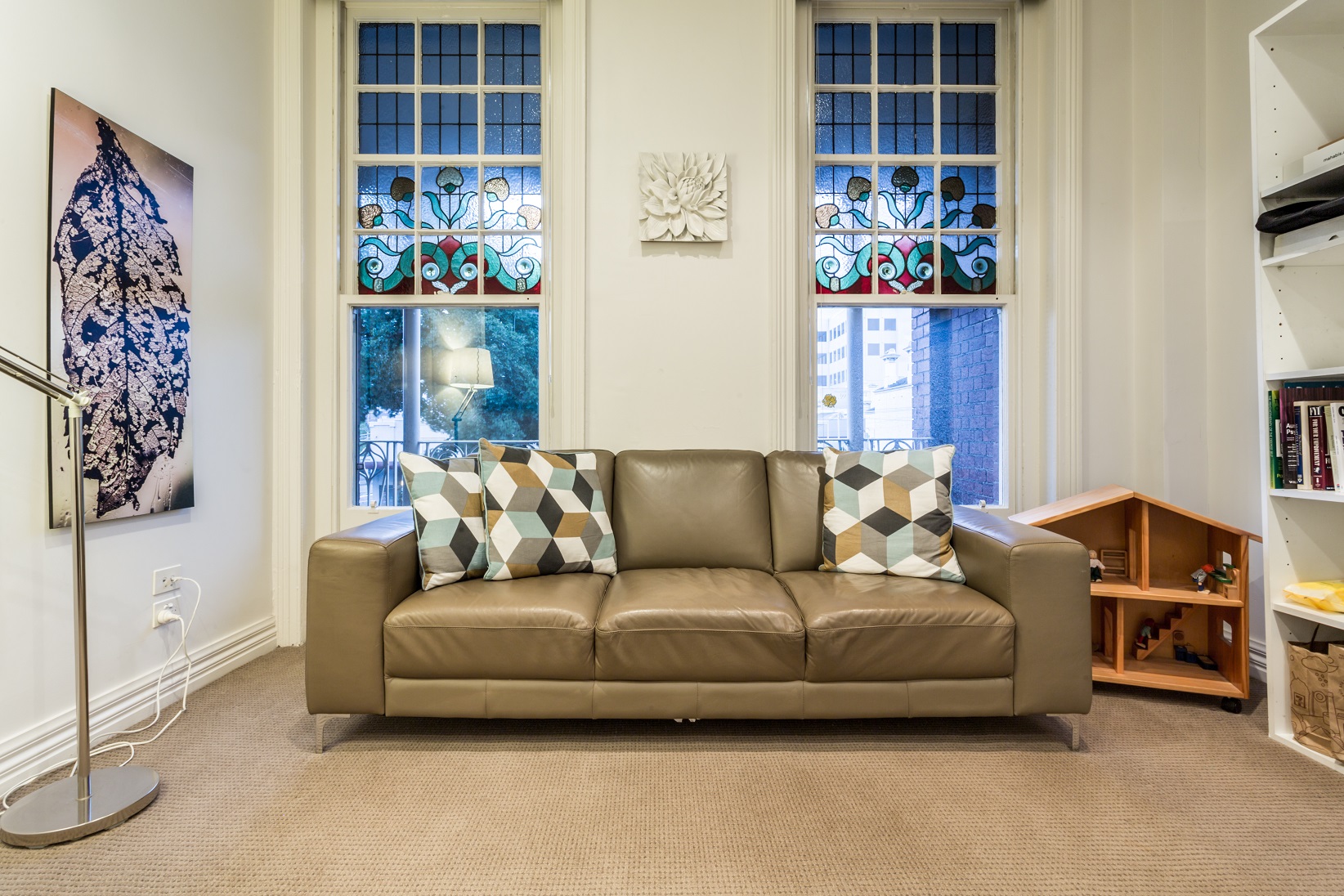 G7.2 reduced size example
62 Wellington Parade East Melbourne
Location Map