Whether transitioning back to face-to-face sessions with your clients, or beginning the journey towards private practice, our hourly room options are a great way to see your clients when most convenient to you and your clients.
Booking an hourly space is easy. Once registered, you'll be give access to our online portal where you'll be able to book a space at your convenience and have peace of mind knowing your room will be ready for you on the day.
Same day and advance booking options are available from 8:00am to 7:00pm Monday to Friday and on Saturday from 9:00am to 5:00pm.
Interested in finding out more? Contact us online today. Room inspections are also available upon request.
Inclusions
Modern Facilities
Furnished & Non Furnished
Hourly/Daily/Weekly Availability
Wireless Internet
Building Security
Daily Cleaning
Practitioner Parking
Medical Precinct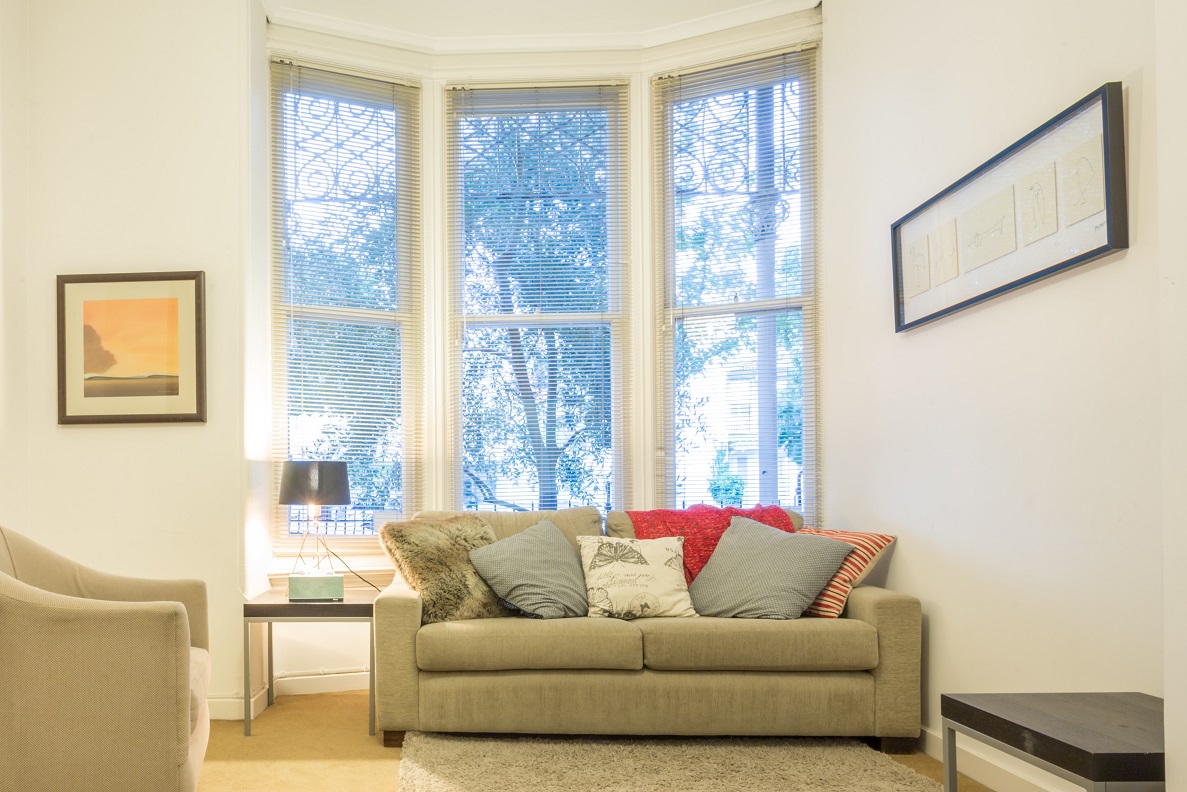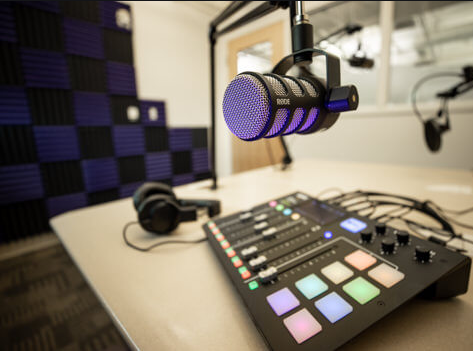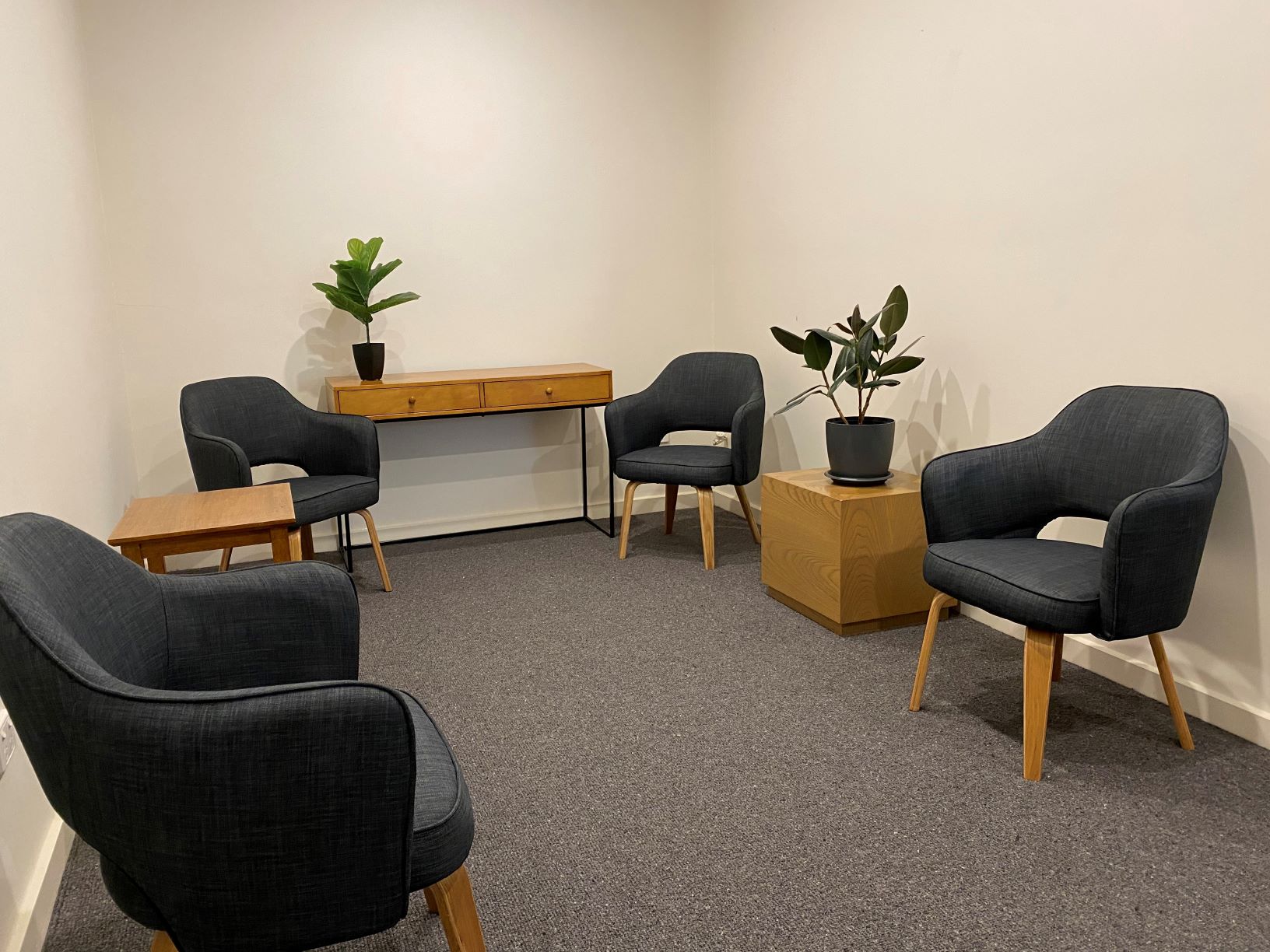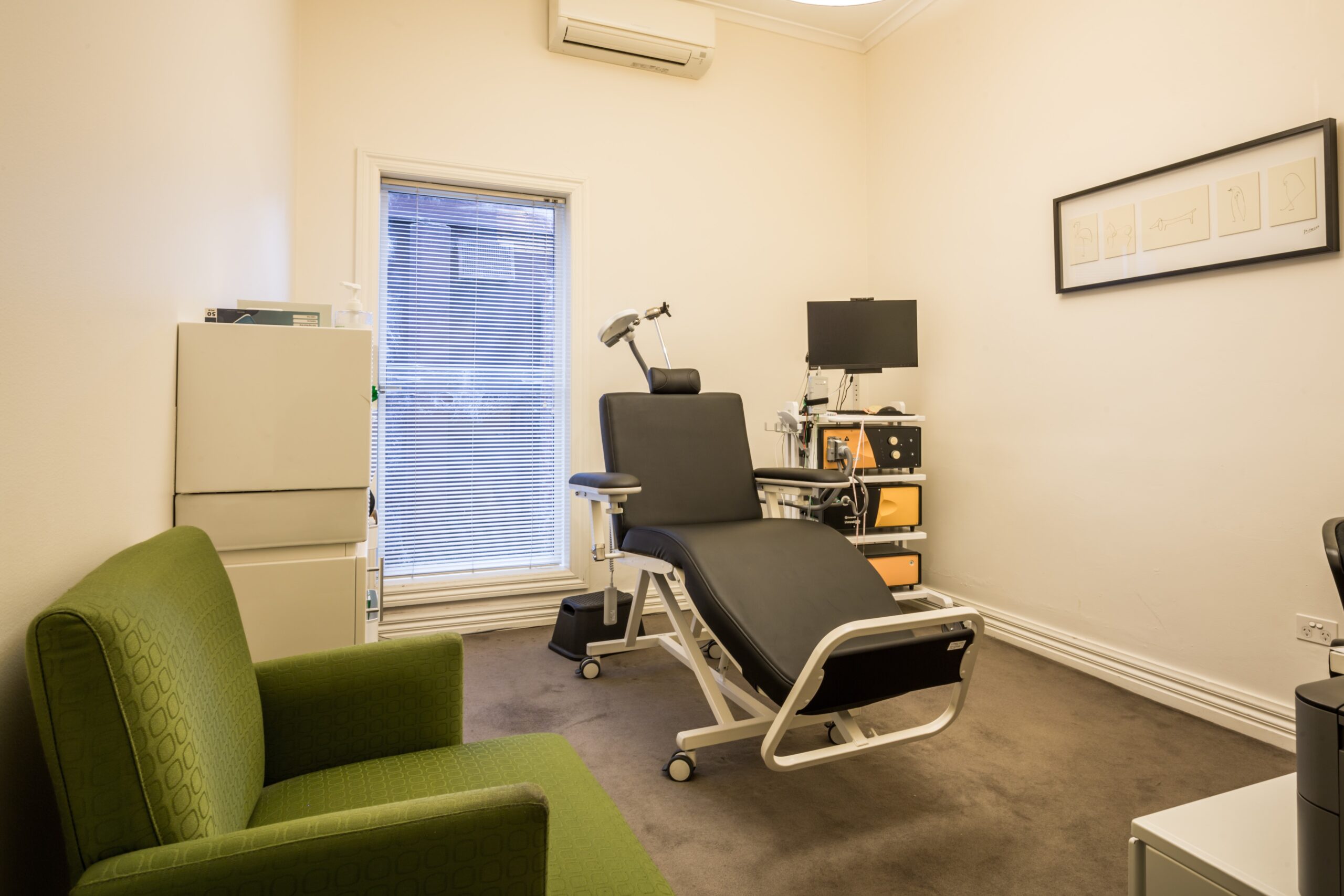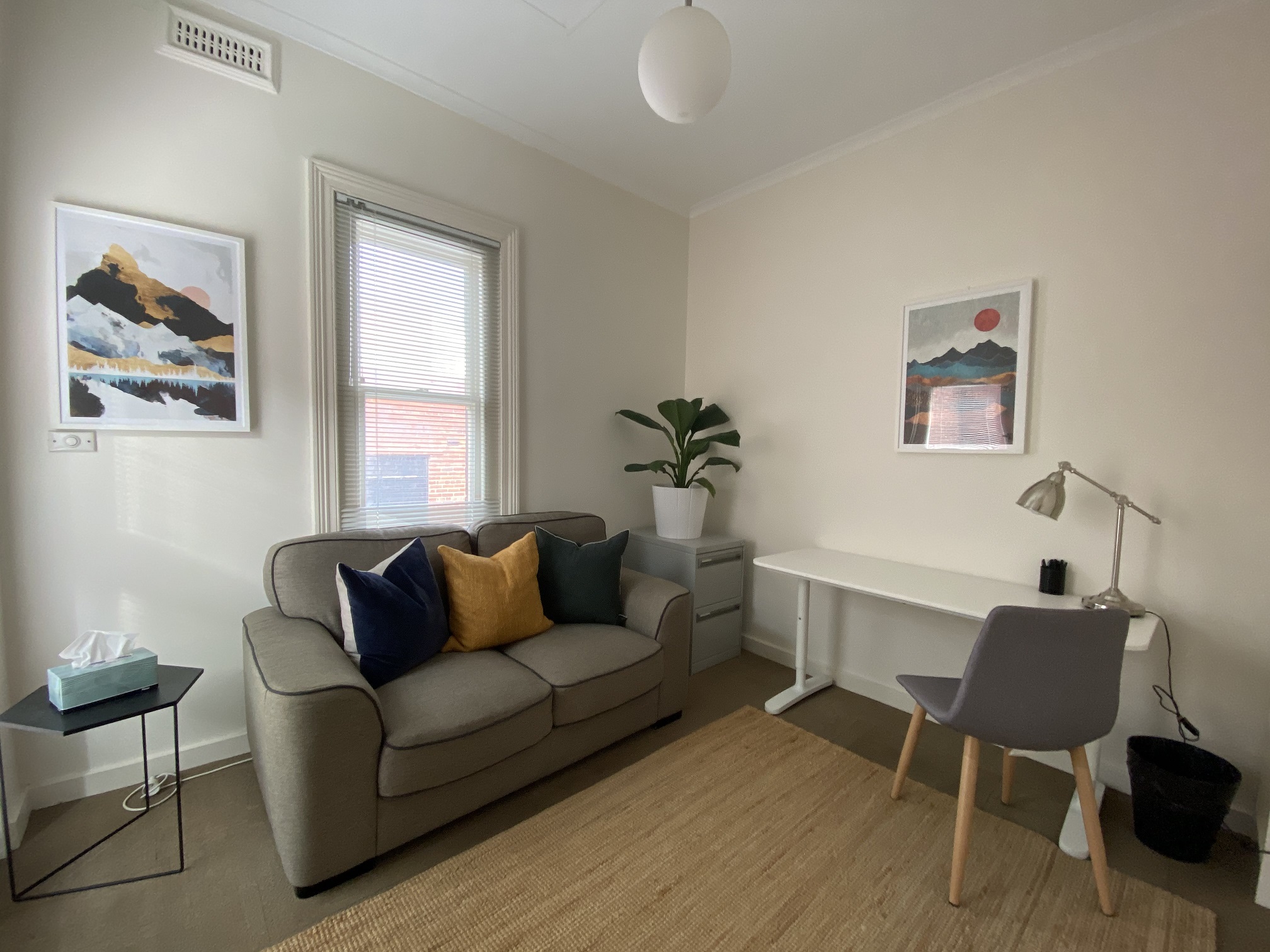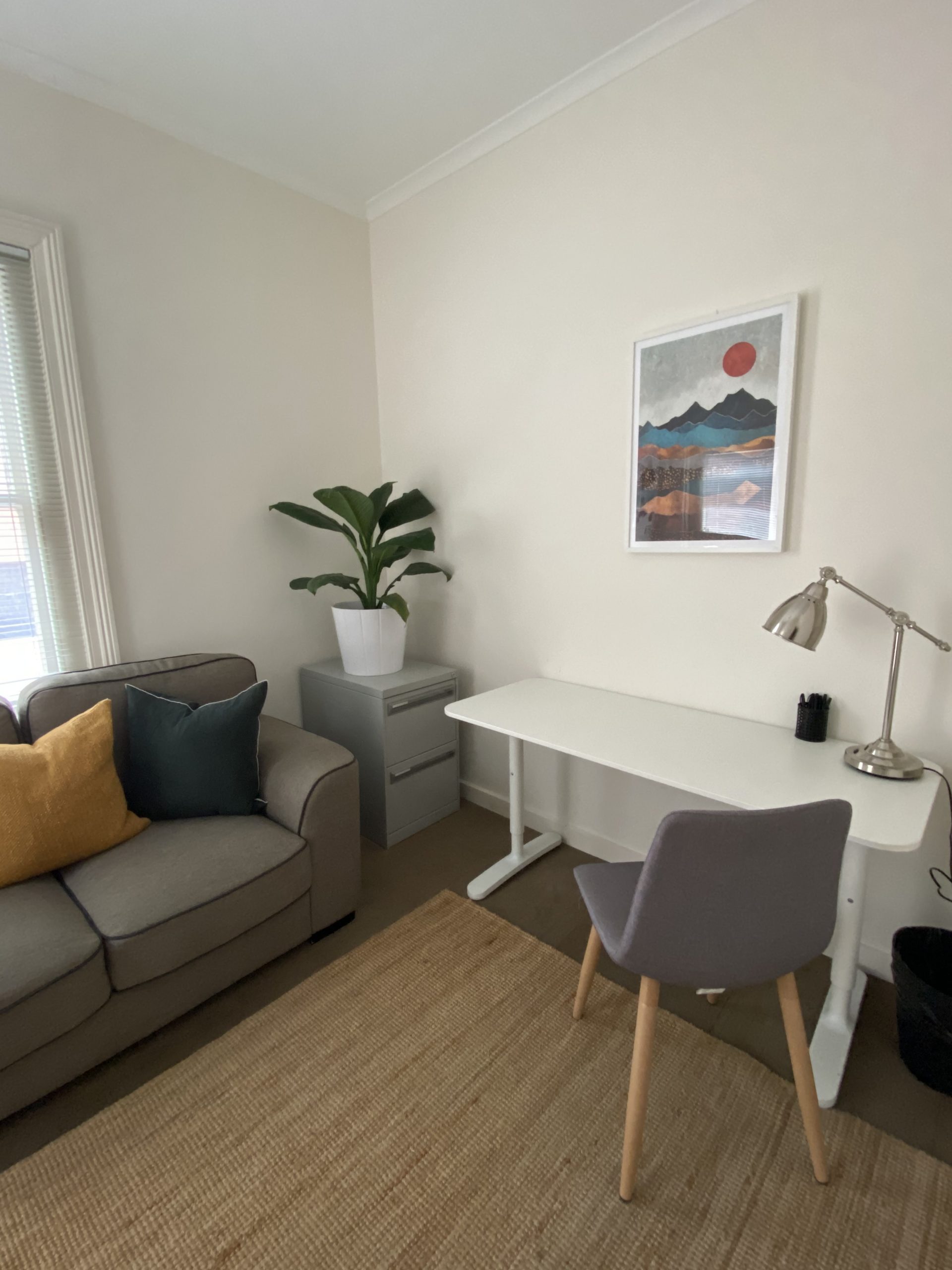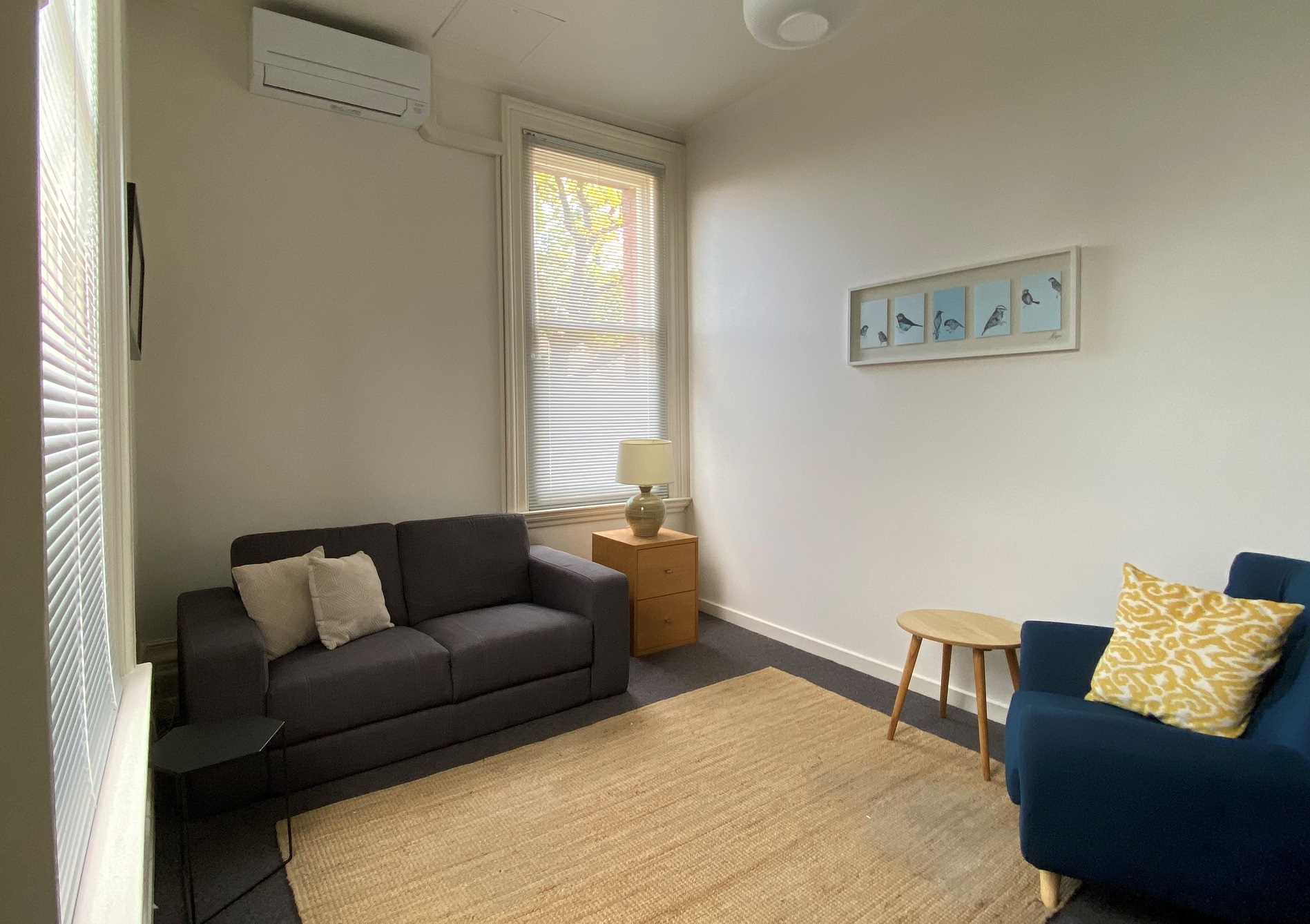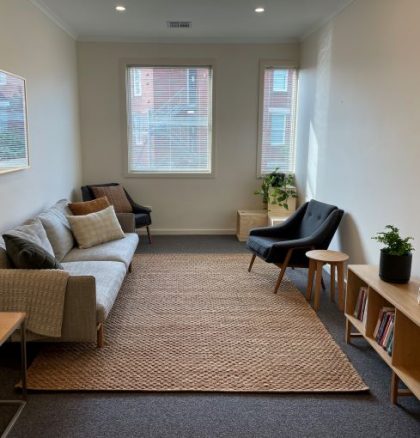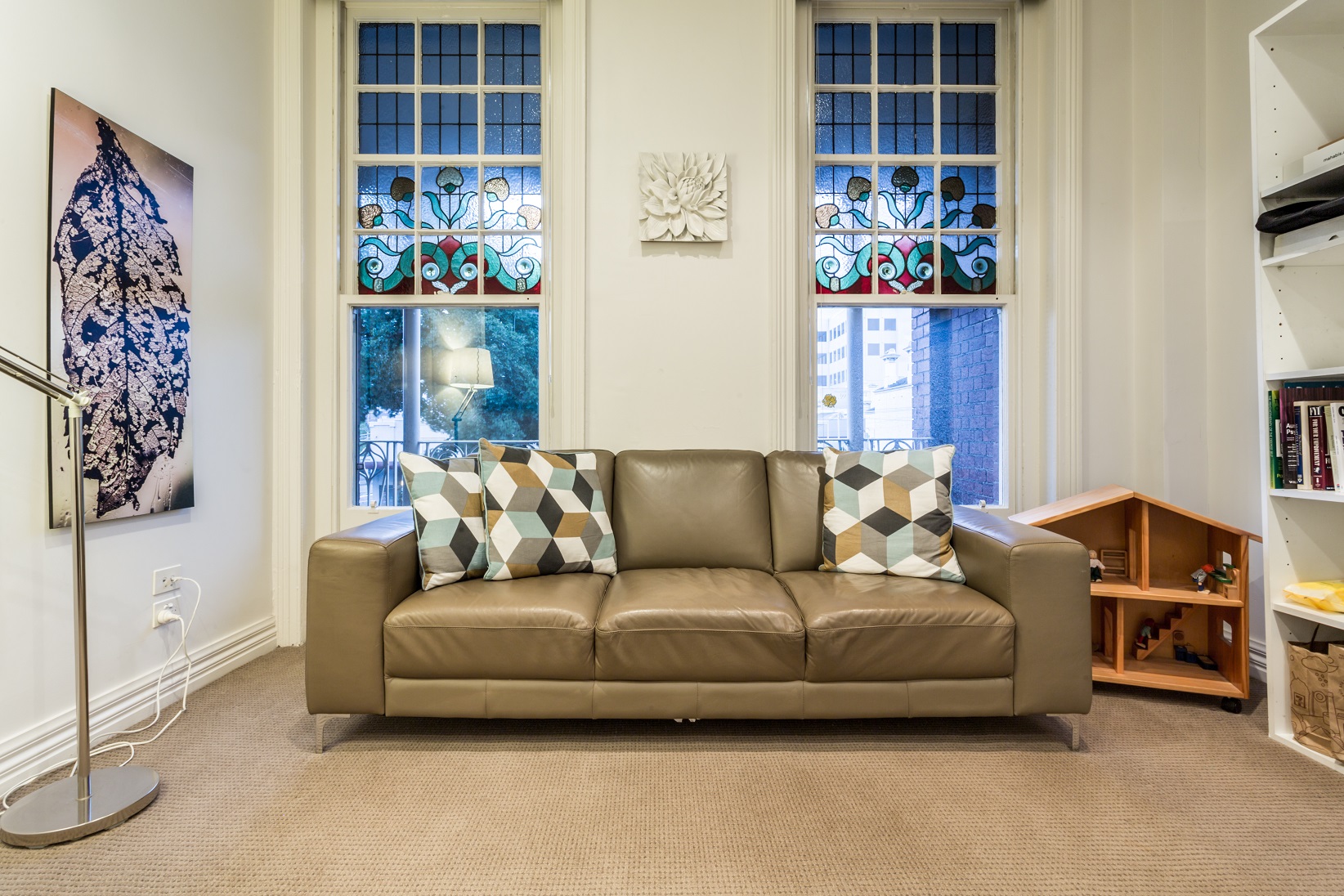 G7.2 reduced size example
62 Wellington Parade East Melbourne
Location Map